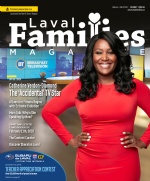 In The Latest Issue:
Latest Issue:
New Year, New Attitude!
The 'Accidental' TV Star
The Subaru de Laval Expe...
Is your child safe at sleep time?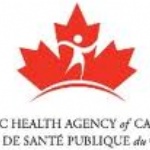 BY:
Public Health Agency of Canada
Health Canada and the Public Health Agency of Canada recommend room sharing for the first six months of a baby's life. Bed sharing is not safe because of choking hazards and that the baby can fall off and be seriously hurt.

Here are some important tips for a safe sleep:

Make sure your baby sleeps on his or her back, in a crib, cradle or bassinet.
Avoid the use of loose bedding or soft objects in your baby's sleeping area to avoid suffocation (comforters, heavy blankets, pillows, stuffed toys and bumper pads).
Place your baby's sleeping area so that hazards like windows, patio doors, lamps, candles, electrical plugs, corded baby monitors, extension cords and small objects are out of your child's reach.
To get
all the safety tips please visit
:
www.hc-sc.gc.ca/cps-spc/pubs/cons/child-enfant/sleep-coucher-eng.php
Please consult the
Safe Sleep for Your Baby video
(click the arrow to watch the included video)