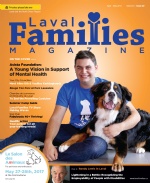 In The Latest Issue:
Latest Issue:
Asista Foundation: A You...
We Can Inspire Others wi...
What Can Teachers Do Whe...
Contests & Competitions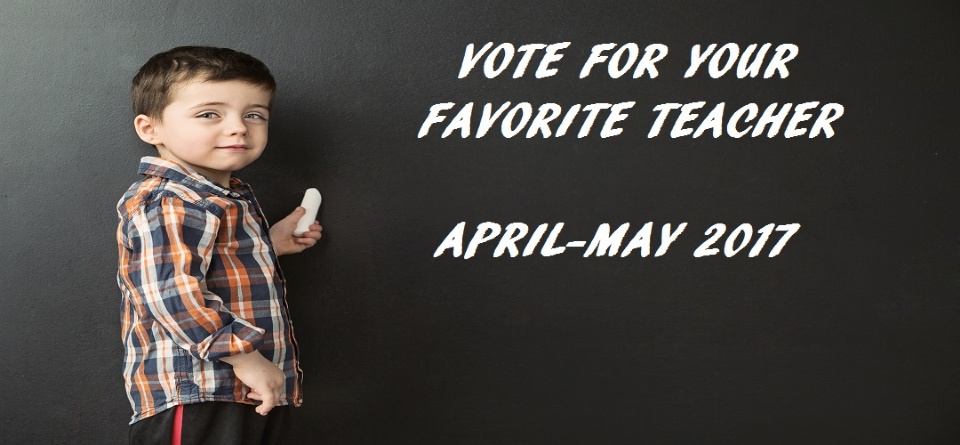 Vote for Your Favorite Teacher - April-May 2017 Issue
Nominate a teacher and tell us how he/she inspires, encourages, and goes the extra mile for his/her students.The top three (3) teachers of the current...
VIEW THIS
Young Authors Contest 2017-2018
Interview a personality and have your article published in our Magazine!This contest is open to all SWLSB elementary or high school student! … Student...
VIEW THIS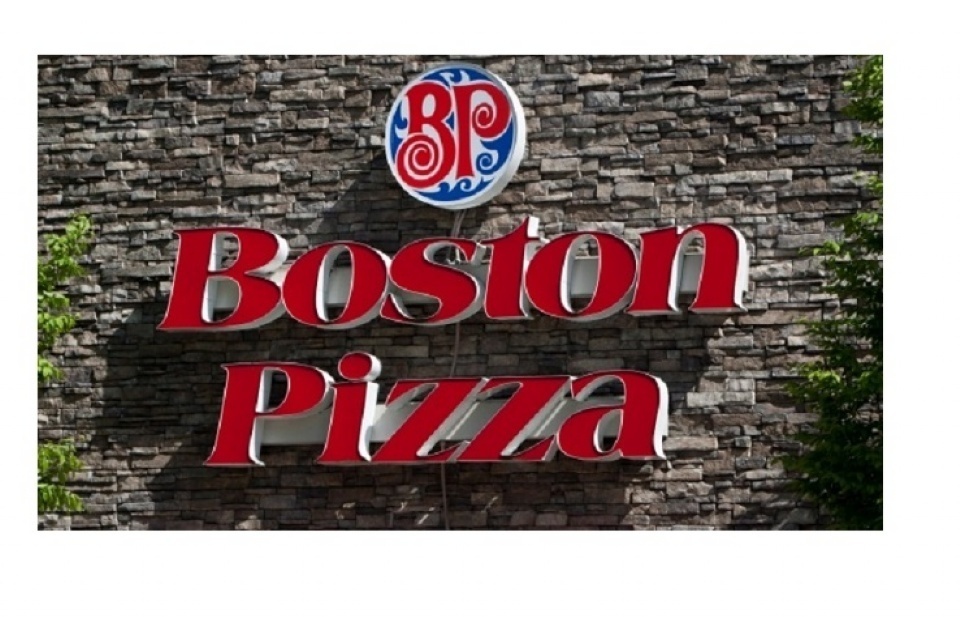 Boston Pizza Centropolis
Register for a chance to win one (1) of three (3) certificates for an individual pizza and soft drink of your choice! Three (3) certificates will be d...
VIEW THIS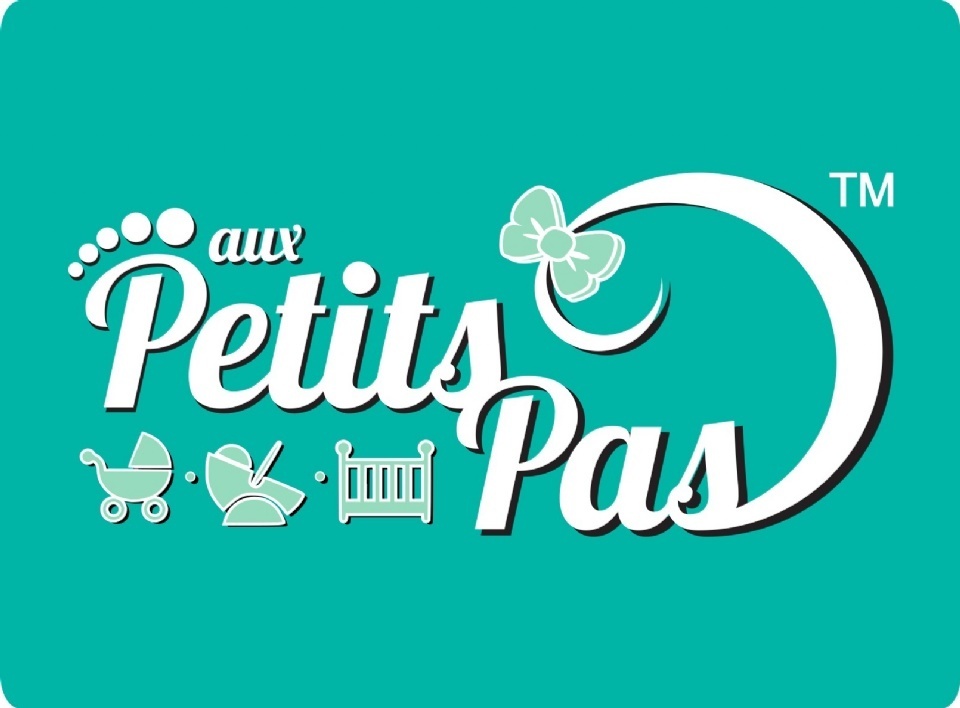 Mommy To Be - Aux Petits Pas - Gift Certificate
Are you a mommy to be or know someone who is? Register to win one (1) of three (3) gift certificates to shop at Aux Petits Pas. Tell us when your baby...
VIEW THIS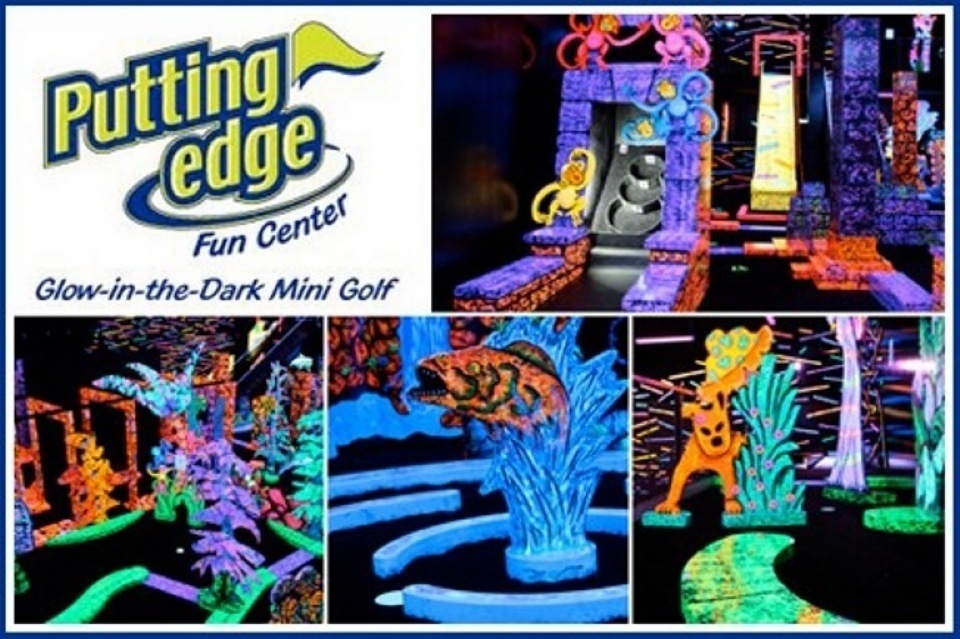 Putting Edge Centropolis - Win One Free Round For Two People
Putting Edge is a world full of fun, imagination and activity, with an exciting twist on the traditional game of miniature golf. You leave "the real w...
VIEW THIS
PAST WINNERS