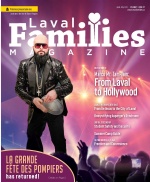 In The Latest Issue:
Latest Issue:
La Grande Fête des Pompi...
Spring is Here at Last
Marco Mr. Tam-Tam: From ...

Vote for Your Favorite Teacher - February-March 2017 Issue
CONTEST IS CLOSED
Registration / Voting Deadline: March 13, 2017
Nominate a teacher and tell us how he/she inspires, encourages, and goes the extra mile for his/her students.
The top three (3) teachers of the current issue will win the following all three certificates:
1-A $50 dinner gift certificate from
Torii Sushi
for an unforgettable dining experience!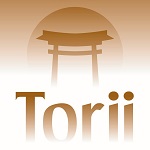 Torii Sushi
2131, Boul. Le Carrefour, Laval, H7S 2J7
450-978-8848
toriisuhi.com
2- Indulge in a relaxing and professional massage from
Suzanne Brazeau Massotherapie,
and feel all your stress float away!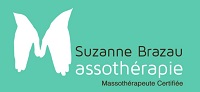 Suzanne Brazeau Massotherapie
514-654-3839
3- 1 month FREE membership at
30 Minute Hit Laval
(for women only)

30 Minute Hit Laval
1630 Boul de L'Avenir, Laval, H7S 2N4
www.30minuteHIT.com/laval
4- Try out the brand new
Chevrolet
Cruze for a weekend!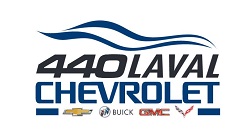 440 Chevrolet Laval
3670 Aut. Laval Ouest, Laval, H7T 2H6
450-682-3670
www.440chevroletlaval.com
PAST WINNERS