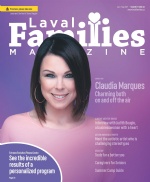 In The Latest Issue:
Latest Issue:
Judith Bougie: The Woman...
Spring in the City of La...
Claudia Marques: On and ...

Young Authors Contest 2017-2018
CONTEST IS CLOSED
Registration / Voting Deadline: August 31, 2018
Interview a personality and have your article published in our Magazine!


This contest is open to all SWLSB elementary or high school student! … Students of all ages are invited to participate.

How to participate:
Submit a one paragraph explanation (100 words minimum) about why you are interested in being a journalist while registering below. Your contest submission MUST include your full name, your school and grade, a parent's phone number and a parent's e-mail address.

Two winners will be drawn for each issue, one from the elementary sector and one from the high school sector. The winners will each be assigned a personality to interview, and their articles will be published in a future issue of Laval Families Magazine!
Please follow ALL instructions presented on the YAC 2017-2018 poster: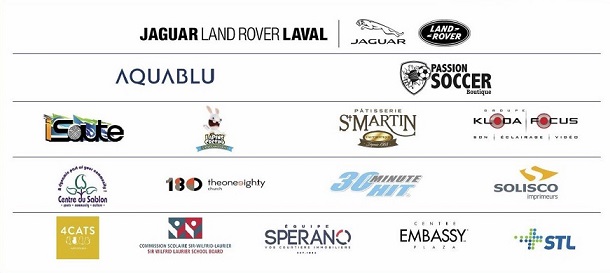 PAST WINNERS