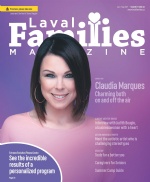 In The Latest Issue:
Latest Issue:
Judith Bougie: The Woman...
Spring in the City of La...
Claudia Marques: On and ...

Vote for Your Favourite Teacher - September - October 2018 Issue
CONTEST IS CLOSED
Registration / Voting Deadline: October 31, 2018
Nominate a teacher and tell us how he/she inspires, encourages, and goes the extra mile for his/her students.
The top three (3) teachers of the current issue will win all of the following certificates, to be drawn on October 31st, 2018!
A $30 gift certificate from
Pâtisserie St-Martin
to indulge in the many goodies in store!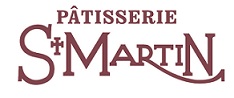 Pâtisserie St-Martin
2495 Boul. St-Martin Est
Laval H7E 4X6 - 450-629-6202
patisseriestmartin.com
A one (1) month BRONZE subscription to the
Extreme Evolution Sports Centers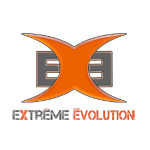 Extreme Evolution
4463 Autoroute 440, Laval Ouest, Quebec H7P 4W6
(450) 688-8333
www.extremeevolution.ca
Indulge in a relaxing and professional massage from
Suzanne Brazeau Massotherapie,
and feel all your stress melt away!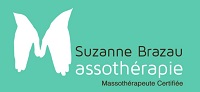 Suzanne Brazeau Massotherapie
514-654-3839
1-month FREE membership at
30 Minute Hit Laval
(for women only)

30 Minute Hit Laval
1630 Boul de L'Avenir, Laval, H7S 2N4
www.30minuteHIT.com/laval
A $20 gift certificate to eat at LìOLà Pizzeria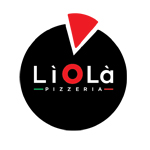 LìOLà Pizzeria
4420 Lévesque Est 103-104
Laval, Québec H7C 2R1
450-661-6980
www.liola.ca
PAST WINNERS