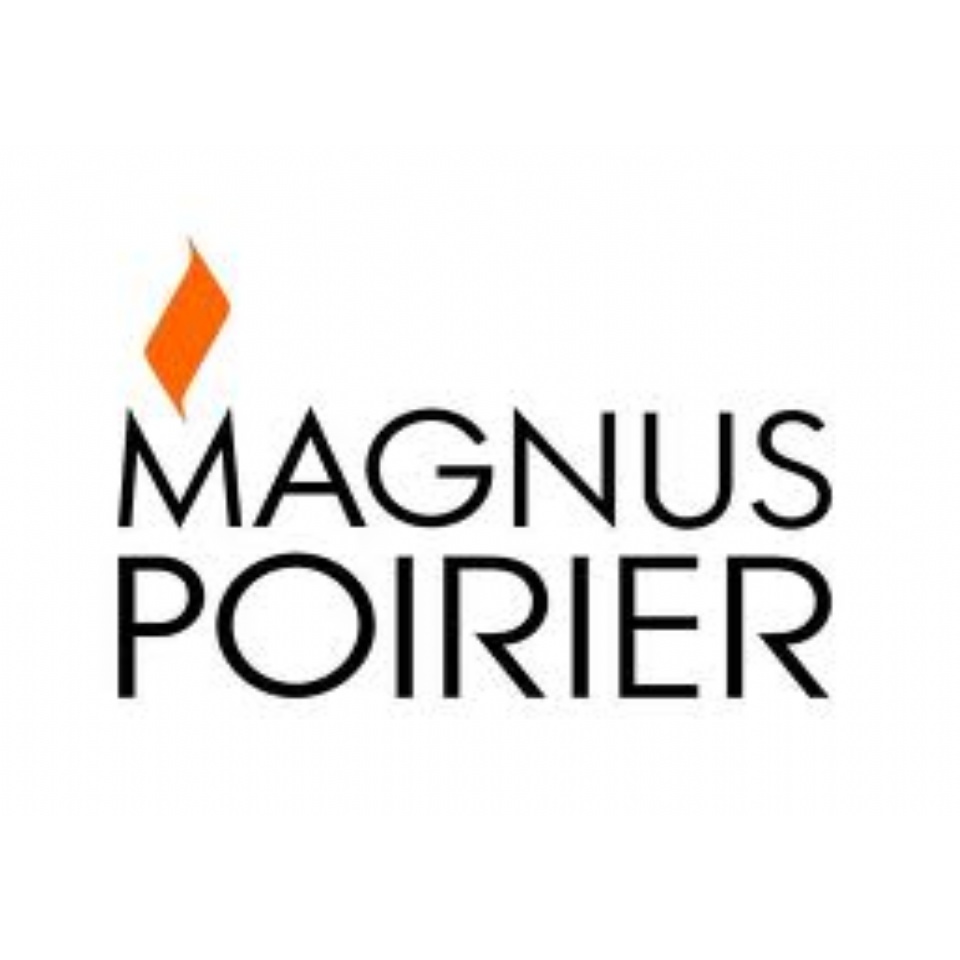 Magnus Poirier - Laval Funeral Complex
LOCATION:
222, boul. des Laurentides
,
Laval
(
QC
) ,
Canada
H7G 2T6
MAP
SERVICES:
Funeral Planning
Complimentary Psychological Counselling Services
Estate Assistance
Secondary Services
ABOUT:
At the Laval Funeral Complex, you can count on a warm reception. Our staff will help you with anything you need and will guide you regarding the elements that you need to consider and the decisions that must be made at this important time of life.

Our facilities
The Laval Funeral Complex is equipped with all the facilities needed for you to pay one last tribute in a highly personalized manner: five funeral parlors, two reception halls, a playroom for children, a rest area, a chapel and a columbarium, as well as a range of services such as a caterer, a florist and thank-you cards. The Laval Funeral Complex's facilities are accessible to disabled persons. An elevator and exterior parking are available.