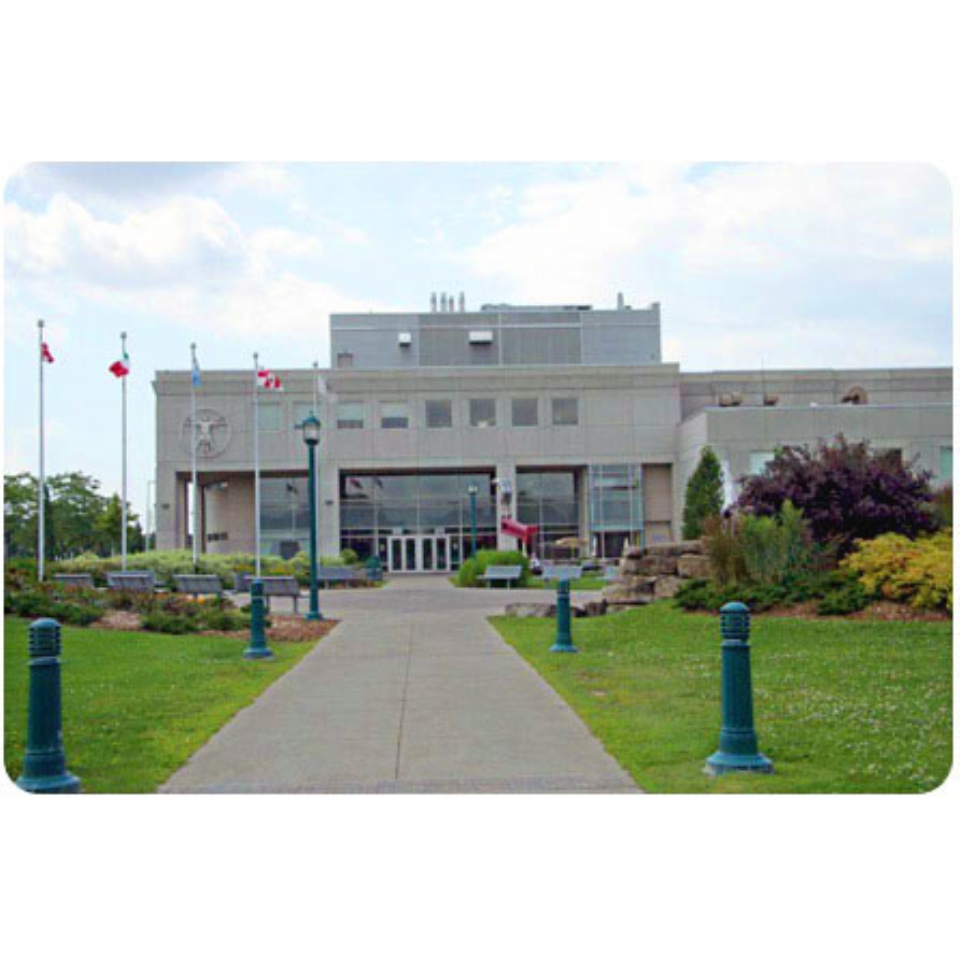 Centre Leonardo da Vinci
LOCATION:
8370 Lacordaire
,
St. Léonard, Mtl
(
QC
) ,
Canada
H1R 3Y6
MAP
SERVICES:
Lino & Mirella Saputo Theatre – The ideal venue for theatre productions, musical acts, film screenings or corporate conferences
The Governors' Lounge – For cocktail party or corporate event
The Galleria - For hosting art exhibits, book launches, conventions and business meetings
Meeting Rooms
The Bistro Il Centro da Carlo - Selection of foods served fresh every day
Sporting Club Training Facility
Sport & Fitness - Adult Group Courses
Camp Allegria (ages 5-12)
Tutorial Programs (grade 6 transitional math & high school subjects Sec. I-V)
Language Courses (ages 5+)
Cooking and Baking Courses & Workshops (ages 2+)
Social Dancing for all ages
ABOUT:
Cherished as one of history's most innovative painters, architects and scientists, Leonardo da Vinci forged a legacy of Italian beauty and excellence.

We are proud to celebrate his genius. Today, the Centre that bears his name is a paying tribute to the members of the Italian community: the pioneers from all regions of Italy who have settled in Montreal in the past 100 years.

Situated in the heart of St. Leonard's administrative campus, the Leonardo da Vinci Centre is sustained by the Italian-Canadian Community Foundation of Quebec.

Through its cultural, artistic, sporting and social activities, the LDV Centre seeks to enhance the unity of Montreal's Italian community, nourish exchanges among people of all ages and strengthen bonds between cultural communities.

The Leonardo da Vinci Centre is the ideal place to organize events, meetings, art exhibitions or attend plays, computer courses, concerts or films. In addition, our modern sporting club facilities and activities for youth and seniors are always available.