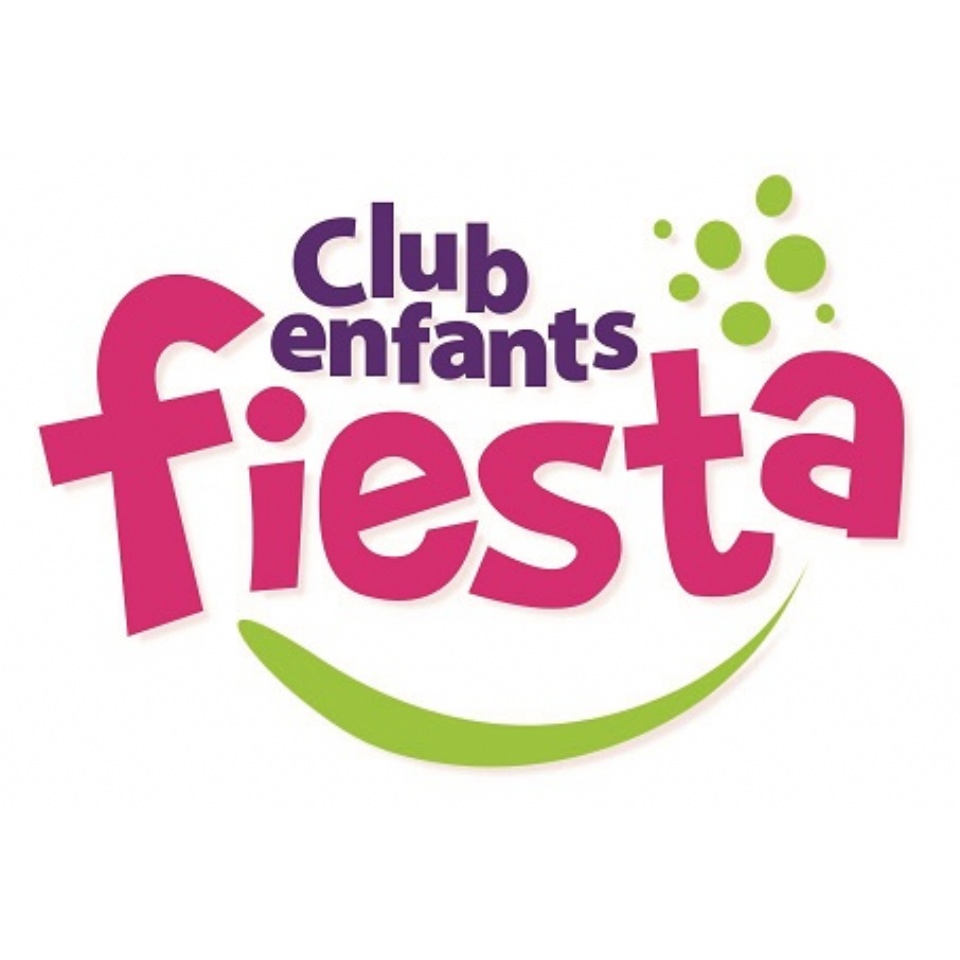 Club Enfants & Fiesta!
LOCATION:
5305 boulevard Notre Dame
, Suite 100c,
Laval
(
QC
) ,
Canada
H7W 4T8
MAP
SERVICES:
Trendy Private Party Venue for children
Home parties entertainment
Home parties decoration
Summer Camp
ABOUT:
We are a trendy and stylish party venue - we have unique and personalized parties for kids! We sure know how to party! Creating amazing memories one Fiesta at a time... We love kids and we take pride in providing high quality of service and beautiful details through out the birthday celebration! Let's get this FIESTA started!

SUMMER CAMP
Our ultimate goal is to provide an enjoyable and exciting summer experience for kids. We will provide a combination of physical activity, arts & crafts, dance, karaoke, baking, games, music, spa day, cinema and much more.Children should come with sunscreen already applied and a hat for the Outdoor Time !