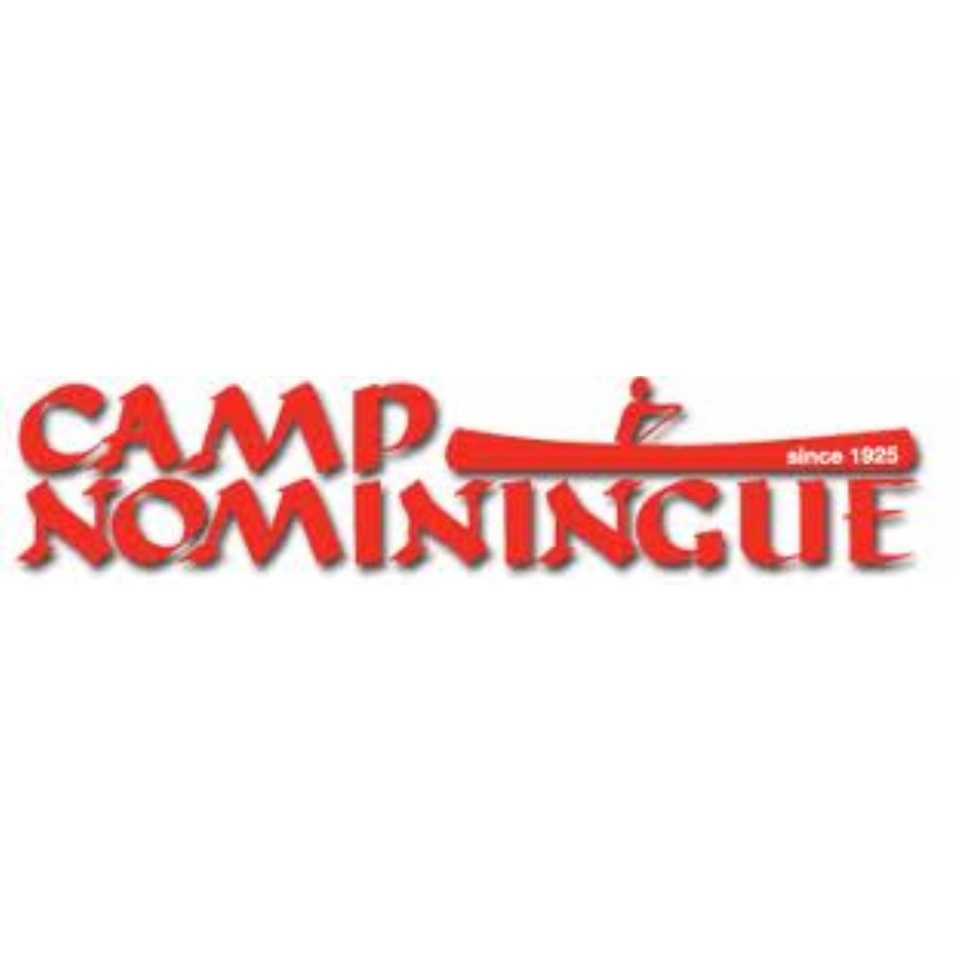 Camp Nominingue
LOCATION:
1889, chemin des Mésanges
,
Nominingue
(
QC
) ,
Canada
J0W 1R0
MAP
CONTACT:
(866) 910-1551
(450) 267-2556
SERVICES:
Residential wilderness camp
Instructional programs
Canoes tripping programs
Family camp
Leaders-in-Training program
ABOUT:
Camp Nominingue is an English boys' camp located in the Laurentians, two hours north of Montreal. Our well-structured program is enriched by a predominantly bilingual staff and a 30% francophone camper base.

Outdoor living is key to the experience we offer – all campers live in tents; there is a wilderness canoe trip, from an overnight to 10 days, for every camper, based on his age, interest and experience.

We are a place of opportunity - to learn new skills, to make decisions, to make friends, to have fun and to live an adventure. Each morning, campers participate in two instructional activities ranging from sailing to climbing, from woodworking to archery and from kayaking to guitar. Campers will participate in the same two activities for six days, developing new skills or enhancing skills learned previously.

Campers live in small groups – 5 campers to a tent until the age of thirteen; 2 or 3 campers in a tent at fourteen or fifteen years of age. Campers may come from Montreal, from elsewhere in the province, from another province or from outside the country. A typical canoe trip group is made up of 5 campers and 2 counsellors.

Sessions range from an 8-day session for 7-9 year olds to two weeks or longer for campers aged 7 to 15. We offer a leader-in-training program for 16 year olds and operate a family camp in August. Our staff to camper ratio is 1:3.