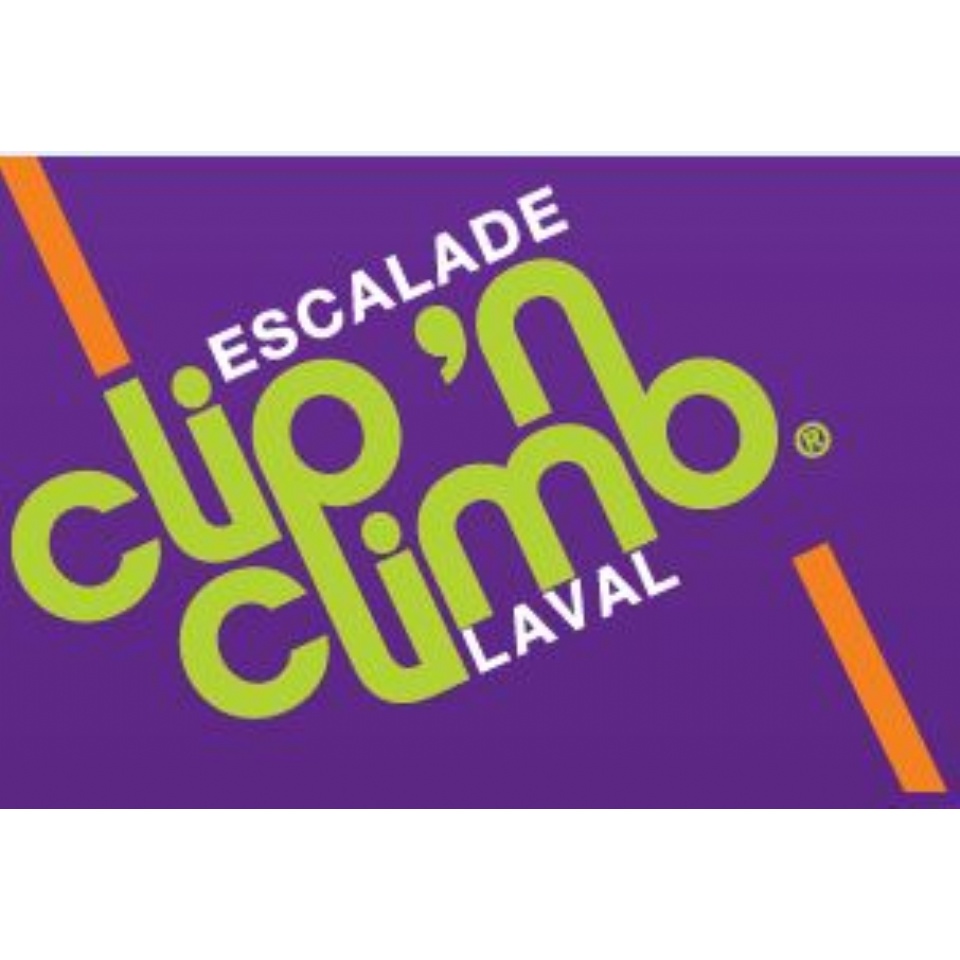 Escalade Clip'n Climb Laval
LOCATION:
2929 Boulevard Saint-Martin W
,
Laval
(
QC
) ,
Canada
H7T 2Y8
MAP
SERVICES:
Organised Groups
Birthdays and receptions
Fundraising
ABOUT:
Escalade Clip 'n Climb Laval offers quite a unique climbing experience. Adults as well as children looking for an exciting challenge will enjoy this fun, safe and healthy activity! Escalade Clip'n Climb Laval is comprised of more than 30 themed walls on which participants of all levels can climb as high as 10 metres.

Clip 'n Climb uses automatic belay systems. Therefore it is not necessary to have belayers controlling the safety of climbers. This means that all participants can be on the move non-stop, and that risk management is quite simplified. Walls like the Sky Scraper, the Vertical Race ou the Orbit allow people of all ages to take on climbing challenges, without any special equipment or previous training.