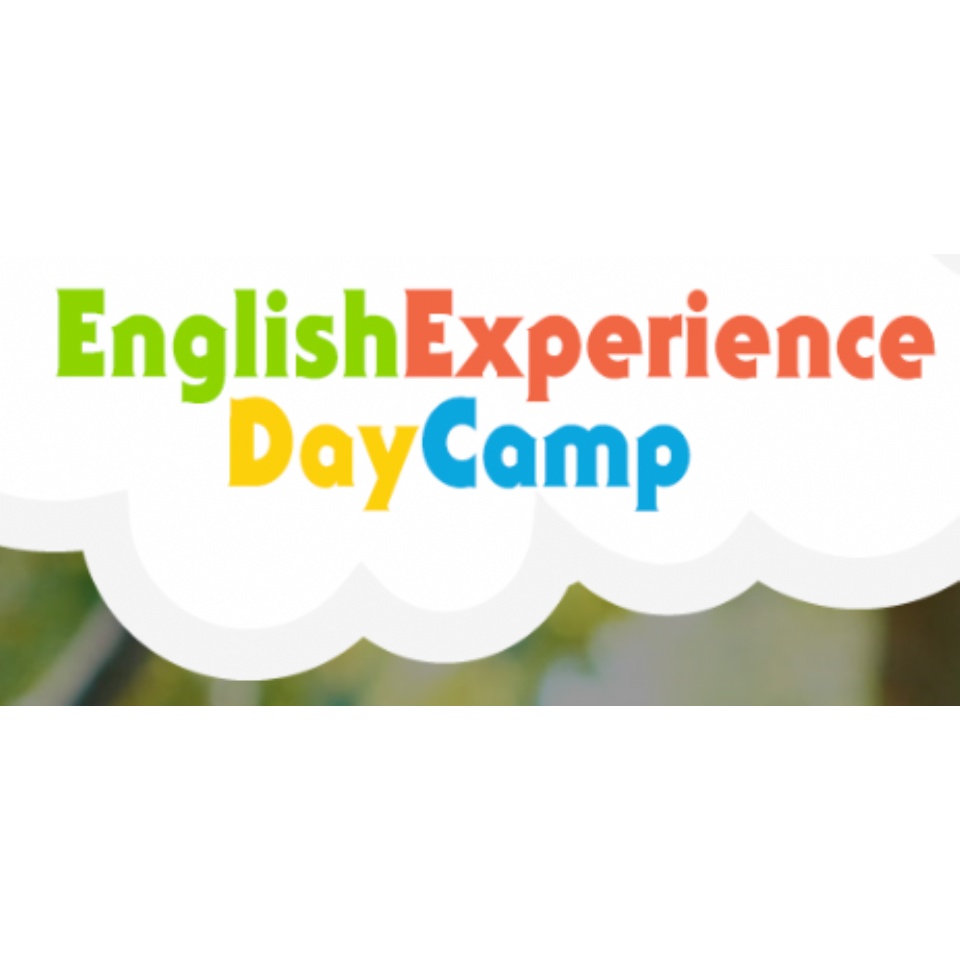 English Experience Day Camp
LOCATION:
1000 De l'Avenir Blvd.
,
Laval
(
QC
) ,
Canada
H7N 6J6
MAP
SERVICES:
Greeting Activity on Monday
A Weekly Outing - transport is included
Free Lunch on Friday
Swimming or Water Activities at the pool twice a week
One Sports Activity per day
Movie on Friday
Performing Arts
Cooking Lesson
Science and Technology
Arts and Crafts
Video Games
Team Sports and Challenges
ABOUT:
Come live the experience of a day camp focusing on fun and leisure in an English immersion environment, with bilingual counsellors.

The English Experience Day Camp offers a total immersion in English. Without even being noticing it, your child will learn everyday English in a fun environment of games, sports, arts, technology and more! The bilingual camp counsellors will converse in English with the children and will encourage them to do the same.