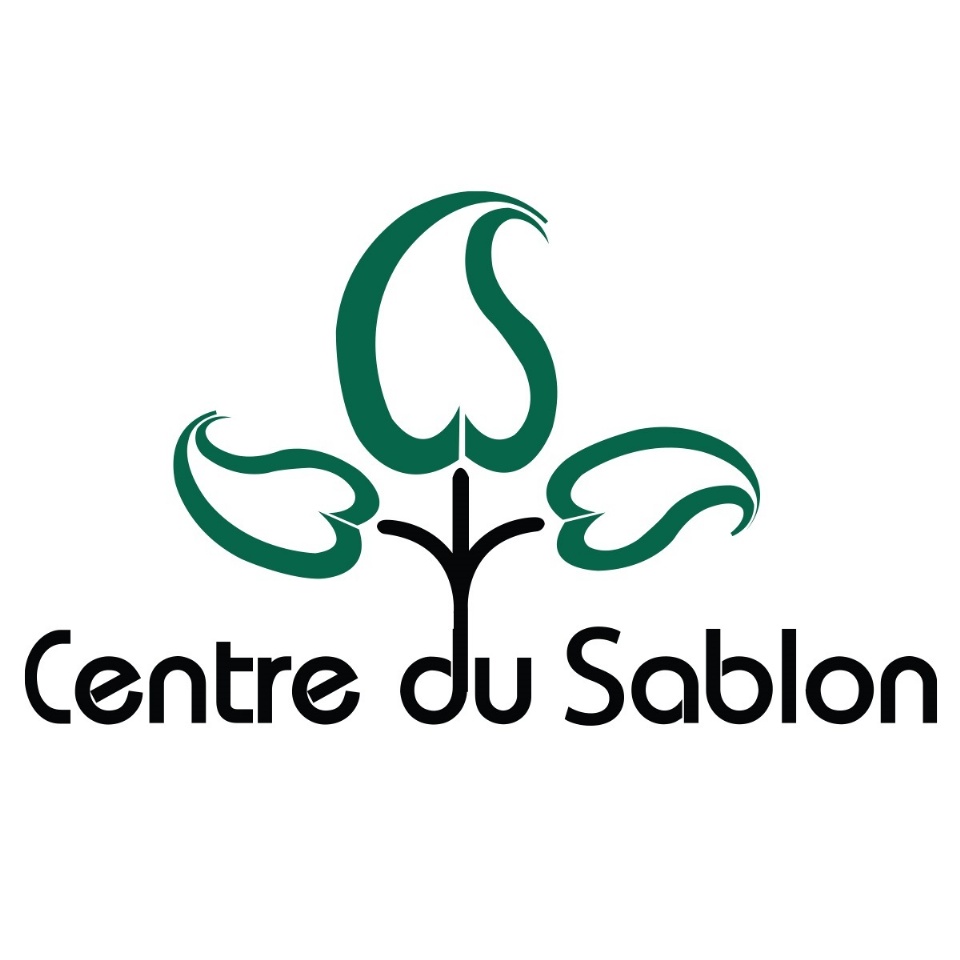 Centre du Sablon
LOCATION:
755 Chemin du Sablon
,
Laval
(
QC
) ,
Canada
H7W 4H5
MAP
CONTACT:
(450) 688-8961
(450) 688-8969
SERVICES:
Gymnasium, pool and, fitness center
Reception halls
Red cross swim classes for children
Karate, basketball, baseball, volleyball, indoor hockey and soccer
For adults: Zumba, yoga, belly dancing
For families: Zumba, aqua-baby, yoga with baby
Volunteer programs
Golden Age Club
Room rentals
ABOUT:
Centre du Sablon offers a variety of activities, ranging from sports to community based affairs, as well as cultural events to accomodate the needs of our clients of all ages. There is a pre-school program, day camp for summer and winter sessions. Further, Sablon Fit offers a wide range of activities suitable for most, with its 25 meter swimming pool, aerobics room, gym with over 60 modern exercise machines. It is sure to satisfy even the most specific need. Among all the activities and services, there are several cultural activities, volunteer programs, Golden Age Club, special occasions (for instance the Haunted House at Halloween), or income tax services for low income families.

All activities contribute to the physical, psychological, cultural and personal development of the participants. They are aimed to enhance personal growth, to become independent and responsible citizens, and to put one in the position of being able to help if needed. Thus, Centre du Sablon is a place of growth, participation, compassion, listening, support, help and a place where each individual can find a sense of belonging in an harmonious environment reflected by the needs and aspirations of all.

Le Centre du Sablon works in collaboration with numerous local and regional organizations and partners, amongst many, an important partnership with the CSSS of Laval and 4 CLSC.