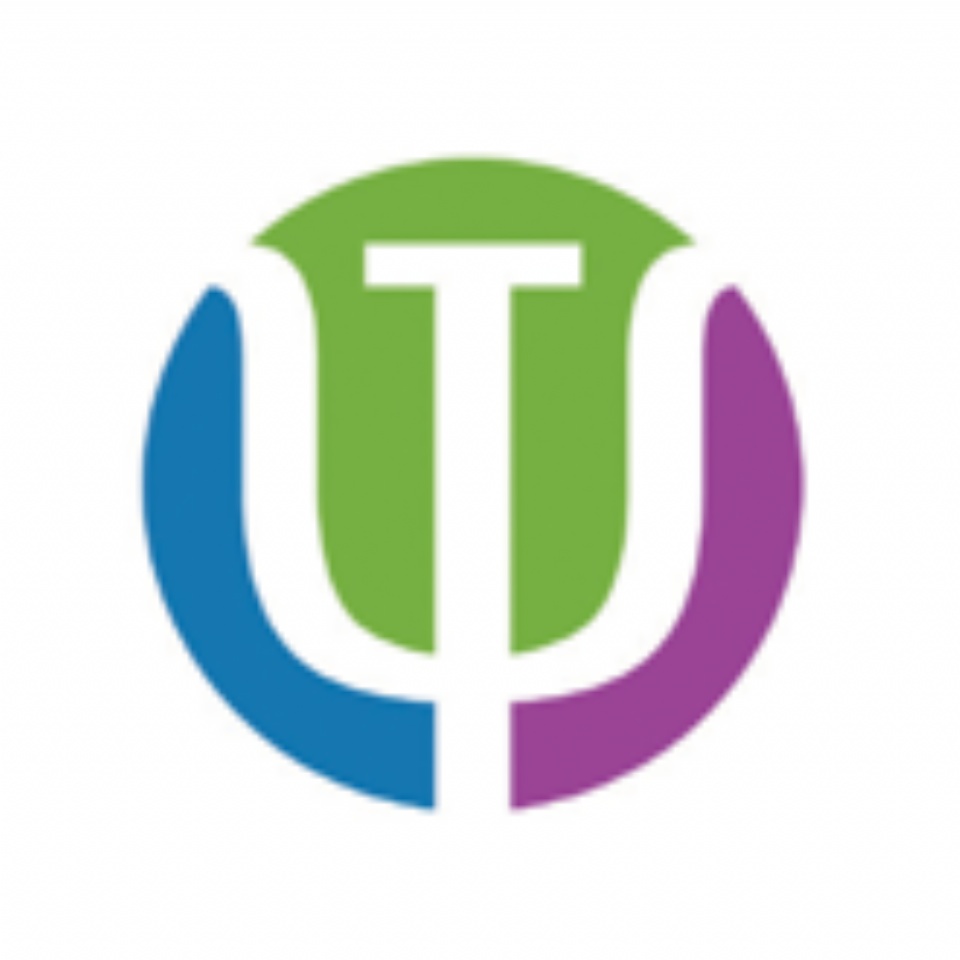 Your Psychology Clinic
LOCATION:
1595, Daniel-Johnson Suite 320
,
Laval
(
QC
) ,
Canada
H7V 4C2
MAP
SERVICES:
Evaluation & Therapy (Individual, Family, Couple, Child & Adolescent)
Early Development-Infant & Preschool (EDIP) Team
Autism Spectrum Disorders (ASD) Team
Child & Adolescent School & Learning (CASL) Team
Adoption and Attachment Parenting (APP-clinic)
'Power' Consulting
Professional Coaching
Personal & Family Coaching
Supportive and Psychoeducational Groups, Workshops and Seminars
ABOUT:
The clinic provides evaluation and therapy services to children, adolescents, couples, families, and individuals.

We are an experienced team of four Ph.D. Level Psychologists.

Integrative approach & best practice guidelines are followed depending on therapy needs of client.

Evaluations are done only with the most recent tests and measures and questionnaires to reflect changes in norms and in the scientific knowledge base of various conditions.

Specialized training in ASD. Comprehensive diagnostic testing available with the new ADOS-2, and with the new toddler module for very young children.