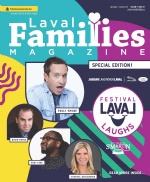 In The Latest Issue:
Latest Issue:
Laugh, Cheer & Celebrate...
It Starts with a Laugh…a...
30 Minute Hit is a Hit i...
National Bank: Supporting Youth in the Region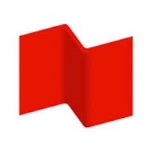 BY:
National Bank
Issue 14
Did you know that National Bank has contributed to the economic and social development of the Laval and North shore regions for over 100 years?

I am proud to say that the bank is involved in numerous philanthropic initiatives, and youth development is among our priorities. Our One for Youth Program aims to help the next generation of adults achieve its full potential.

The regional One for Youth committees are a key component of the program. The regional committee for Laval/Laurentians/Lanaudière, of which I was a member, allocated a total of $125,000 to 25 organizations that target over 3,300 young people in the region.

We also contributed to a number of other events and initiatives over the past year, including:

Gala de la Santé: Benefits the Fondation de la Cité de la Santé in Laval.
Partage et Passions benefit evening: Raised funds to allow 60,000 young people to access the educational tools provided by La Comédie Humaine, a company that makes repertory theatre accessible to everyone.
Fondation de soutien aux arts de Laval: Provides scholarships for art students in Laval.
Young Authors Contest: Encourages primary and secondary school students to write an illustrated 15-page long story (in English).
Toucher le sommet organized by Persévérons ensemble: Aimed at students from 12 to 24 years old who are marginalized or at risk of dropping out of school, this initiative gives 100 young people the chance to experience the importance of perseverance with guidance from adults from all walks of life.
As you can see, National Bank contributes to the economic and social vitality of the Laval region in many different ways. National Bank and its employees are proud to support initiatives that promote the health, education and empowerment of young people.
I am looking forward to seeing you and your family at one of the youth event in Laval for the upcoming year!
Enjoy the fall season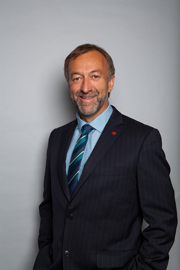 Mario Cantin, Vice-President
Laval, North Shore