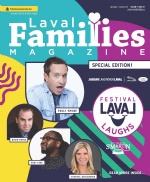 In The Latest Issue:
Latest Issue:
Laugh, Cheer & Celebrate...
It Starts with a Laugh…a...
30 Minute Hit is a Hit i...
Be a good Samaritan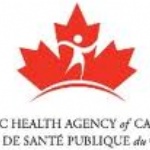 BY:
Public Health Agency of Canada
Did you know that Canada's new Good Samaritan Law protects an individual from simple possession charges when they help someone who is overdosing?

If someone has overdosed – whether a friend or a stranger – call 911 immediately and stay with the person until help arrives, even if you have drugs on you. The Good Samaritan Law protects you from simple possession charges.

To know more about the Good Samaritan Drug Overdose Act and how witnesses may save a life.

Discover Kristina's story, a registered practical nurse who sees people suffering the effects of opioid addiction every day.

Get more information about the signs and symptoms of an opioid overdose and the appropriate response.