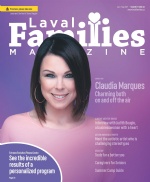 In The Latest Issue:
Latest Issue:
Judith Bougie: The Woman...
Spring in the City of La...
Claudia Marques: On and ...
Laval Families Blog...

by ZENxDESIGN

Learning DifficultiesH.O.P.E. Resource Centre co-founders and directors Rosa and Patricia, have set a goal to help as many individuals as possible in their community. This goal has been inspired by their own children with learning difficulties and from the success that their children have experienced.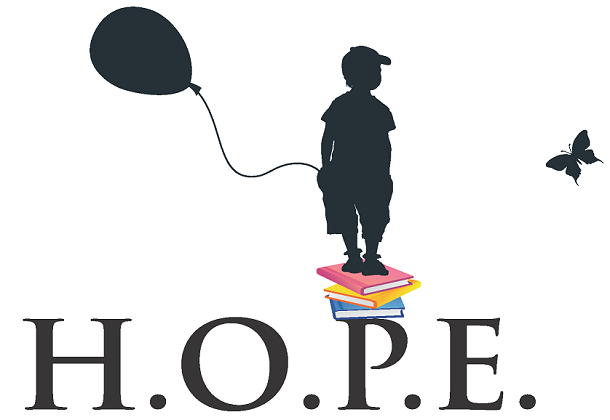 The Tomatis Method
Your brain understands what the ear hears!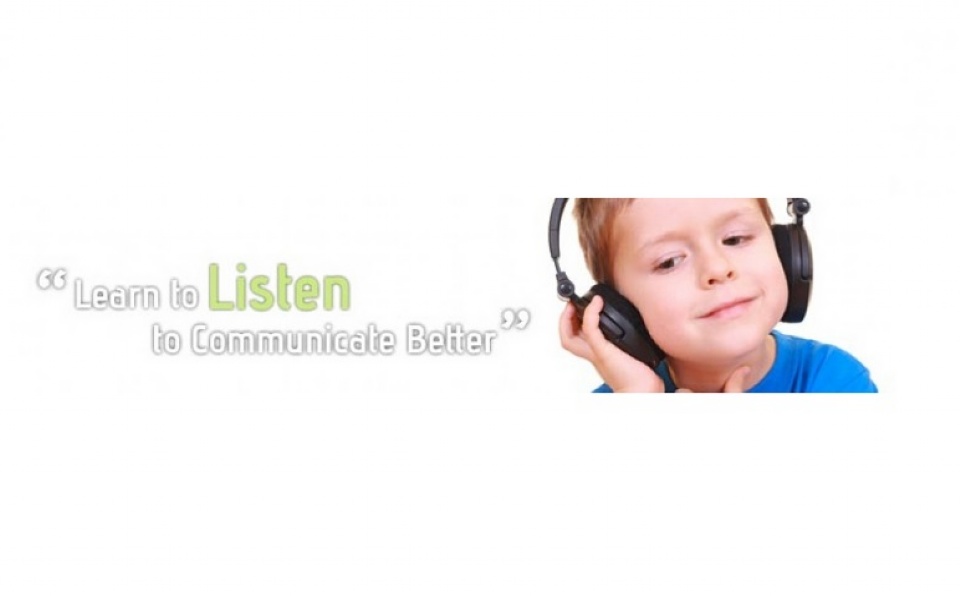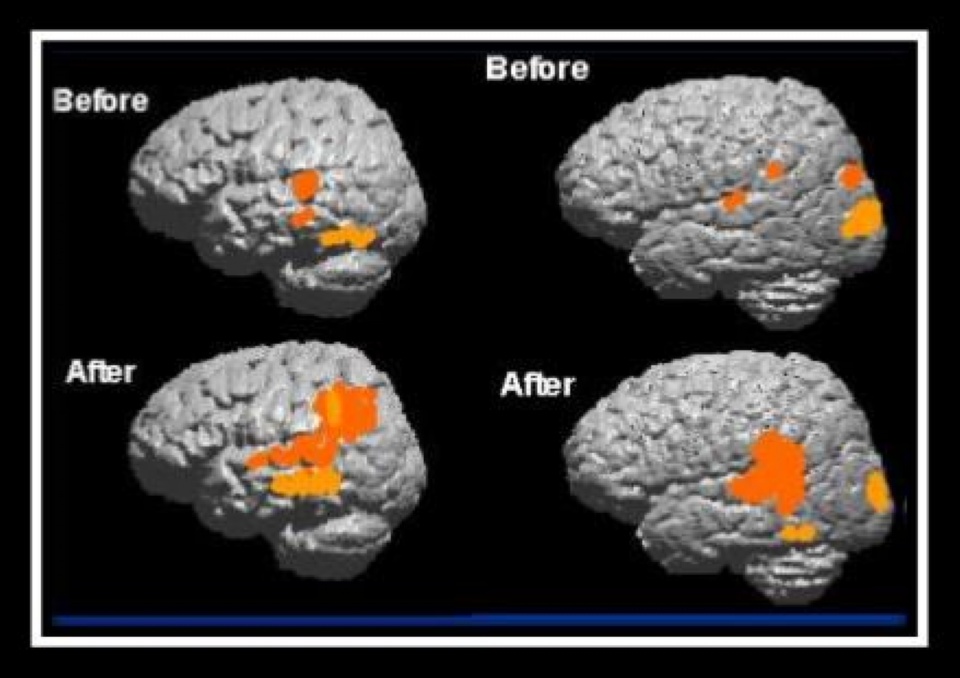 Brain Training!
How it helps many students including those with an Individualized Education Plan (I.E.P.)?
Brain training is a powerful alternative to enhance a student's core ability to learn easier, quicker, and better....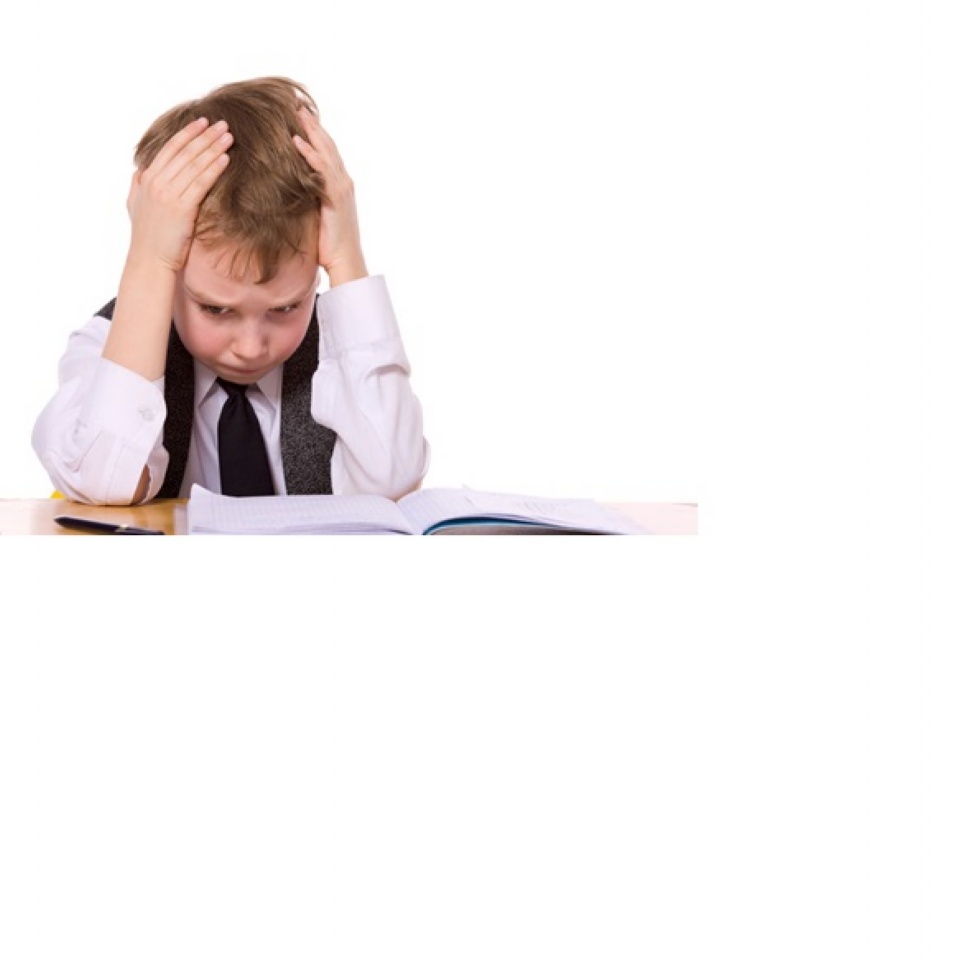 The Importance of Early Detection!!!
Parents are often the first to suspect that "something is not quite right;" whether it is before they even attempt school or as they are attending school. If they are currently attending school th...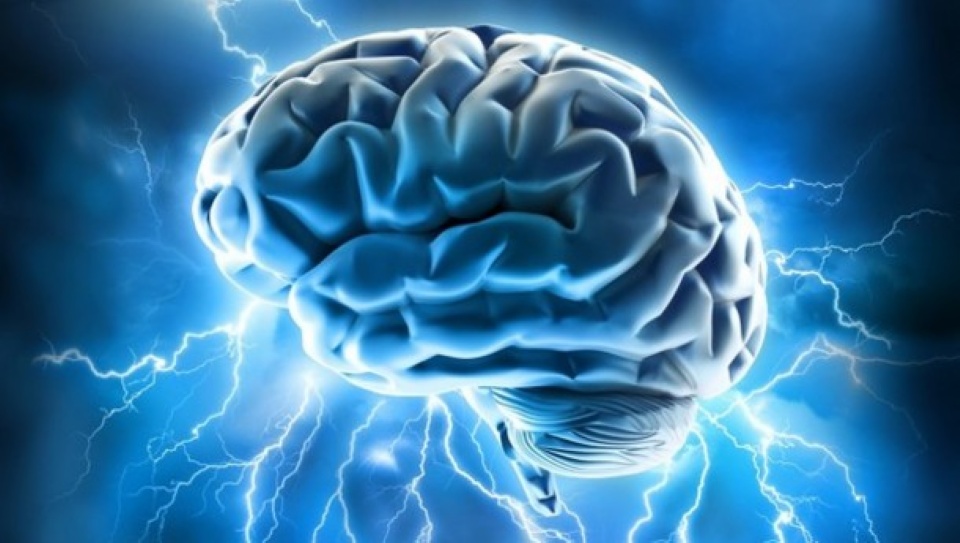 Brain Training Vs. Tutoring
How to choose brain training or tutoring?
Many think that their child's academics will improve with time. But, there comes a time when a student may need additi...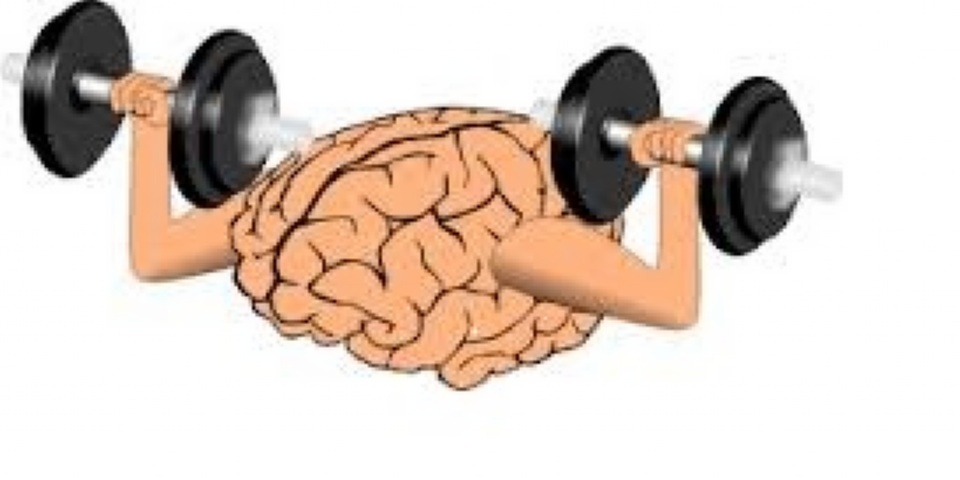 A Powerful Alternative with "Brain Training"!
How the brain can change?
When someone hears of the word "training", they automatically think of going to the gym and eating a healthy diet in o...